Headaches and Migraines
If you want to get natural relief for your migraines, give our Tulsa, OK office a call today.
Adjustify Chiropractic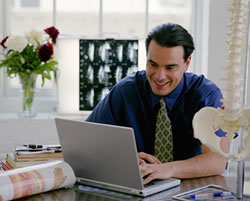 Adjustify Chiropractic in Tulsa, OK provides quality care to patients through the expertise of Dr. Mike Melton.
Call our office at (800) 295-3346 for an appointment today!
More